ZNIEFF 1 and 2 - Forests
---
ZNIEFF is the French acronym designating natural zones of ecological, fauna and flora interest. These high-value ecological zones are listed in the French natural inventory of natural heritage for the Natural History Museum.
This is not a legal scheme but instead an instrument of scientific knowledge that can help protect the environment. Forests, ponds and woodlots can be covered by this scheme.
Two types of ZNIEFF can be found in the forest.
Type 1 ZNIEFF: Sectors of major biological or ecological interest.

Type 2 ZNIEFF: Extensive, largely unspoilt natural spaces with significant biological potential. This type of ZNIEFF can cover large surfaces areas of a territory. These areas may include one or several type 1 zones and stretch over mountain massifs or entire landscapes. Some parts of the zone may not harbor remarkable species or spaces but contribute to the overall landscape.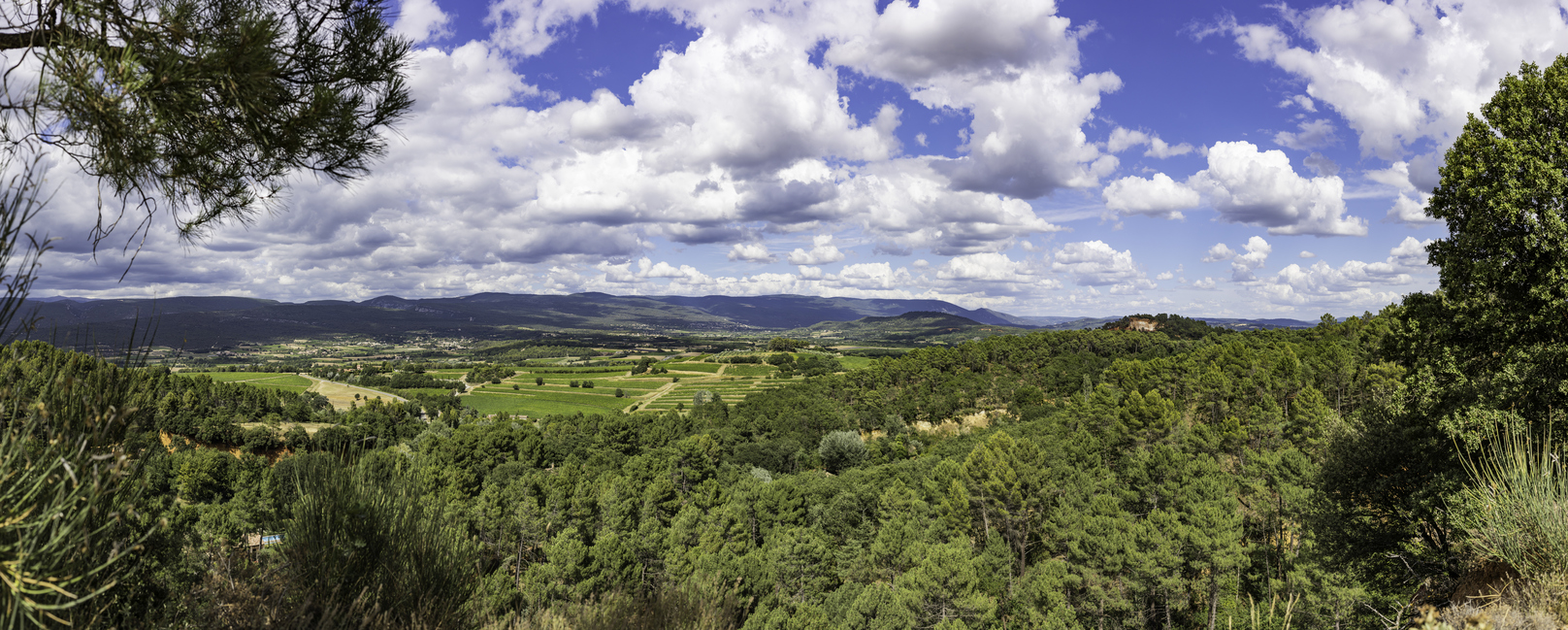 The ZNIEFF inventory covers all of France.
To date, almost 15,000 zones have been listed in the country.
This inventory is now a major factor in France's environmental and nature conservation policy. The zones in question may be wetlands, ponds or pools, woodlands, forests, scrubland or bush.
The ZNIEFF inventory must be consulted ahead of land-use development projects. The Direction Régionale de l'Environnement (DIREN or Regional Environment Directorate), whose agenda is set out by the Environment Ministry, leads the inventory. It is the main instrument of scientific knowledge for natural heritage used in France, and provides the bases for nature conservation. It does not have a direct regulatory impact as it is mainly a scientific instrument.
However, the ZNIEFF inventory must be consulted ahead of land-use development projects. The DDT plays a role in policing the environment. Its urban planning tools take into account the conditions required for effective protection of natural species.
The sale or purchase of forests, woodlots, ponds and hunting estates may concern a piece of land within a ZNIEFF zone. Our Legal and Environment department can provide information on this scheme as you prepare your transaction.
Guide and classification of Znieff 1 and 2 zones
Link to the Inventaire National du Patrimoine Naturel website