Ash
Recognizing ash
Ash is recognized by:
Its smooth, slender trunks
Its opposite leaves
Its bunches of flowers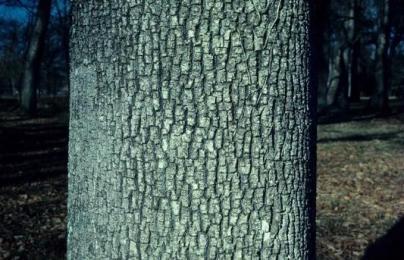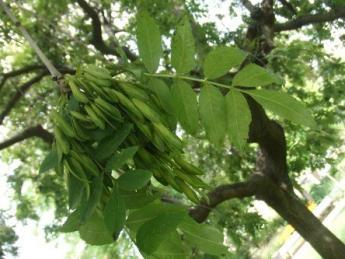 Sites favored by Ash
Definition of a forest site:
zone of varying size across which ecological conditions are the same: climate, relief, geology, soil and natural vegetation.
Temperatures
Annual average between 7.5 and 15°C. Likes cool temperatures. Enjoys light and semi-shade, depending on soil and climate. This species withstands cold winters as long as frosts are not too heavy.
Rainfall
A minimum 750Â mm of water per year.
Soils
It thrives on deep, mineral-rich soils. It appreciates chalky, well-drained soils. One distinguishing factor: it likes light and cool temperatures.
Root development of the ash tree
Deep and powerful, slightly oblique.
Good wind resistance.
Ash plantation
| | | |
| --- | --- | --- |
| Density | Spacing | Benefits and drawbacks |
| 500-1,000 plants/hectare | 5 x 5 m | Easy, abundant regeneration. Although this species adapts well to soils with different pH levels, it does not suit every soil type. |
Final density: 70-80 stems/hectare
Growth and production of ash
Rapid growth when the plants are young.
Lifespan of over a century.
Production of 7-9Â m3/hectare/year (depending on site).
Ash wood
Cream-white heartwood and indistinct sapwood.
Easy sawing, normal drying time but risk of deformation and checking.
Excellent wood for joinery and luxury cabinetwork.
Also used for tool handles and cooperage.
Trade name: Ash
Health