Maritime pine
Recognizing maritime pine
You recognize maritime pine by:
Its flexuous trunk
Its reddish-black bark
The long, thick needles found in bundles of two
Its long cones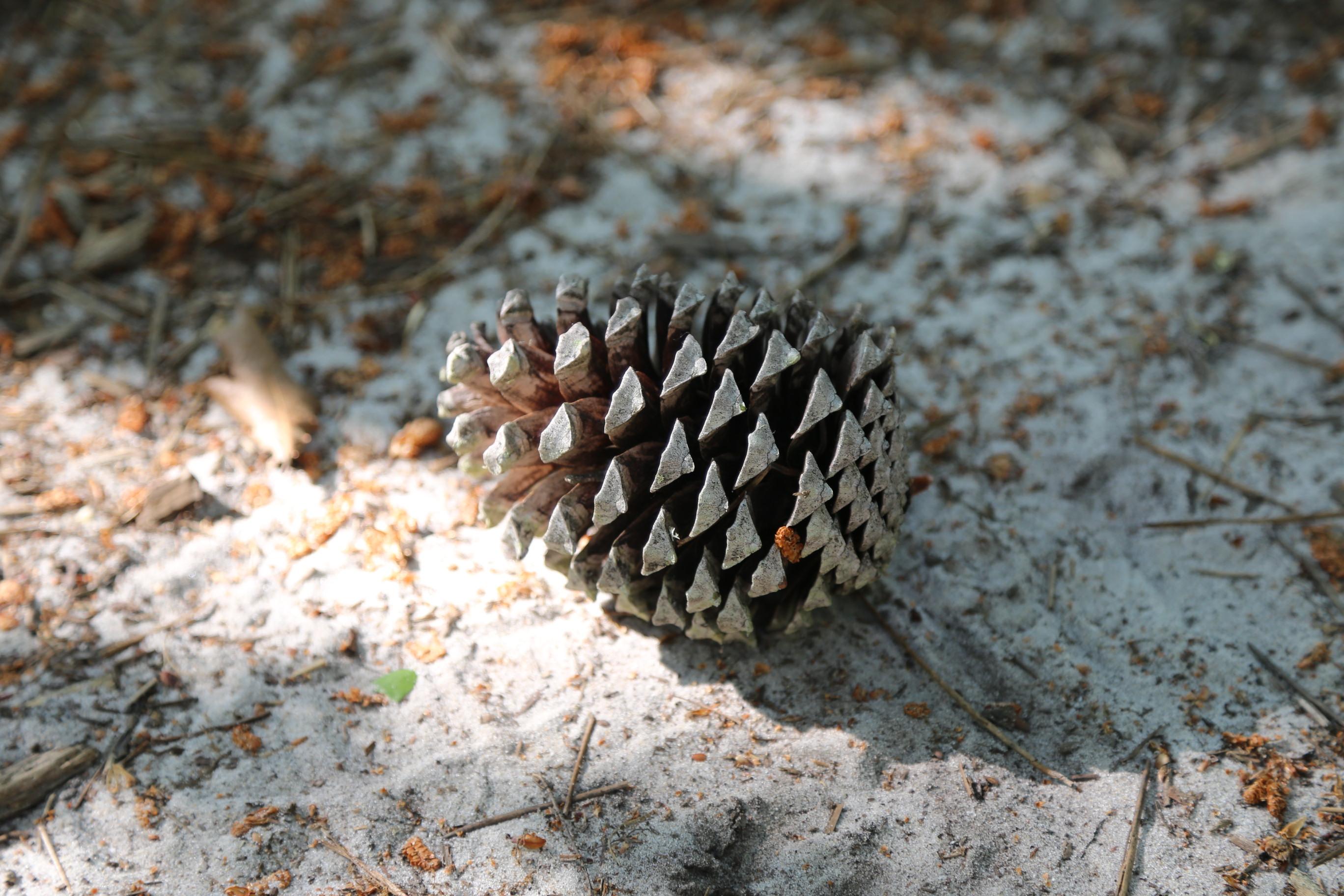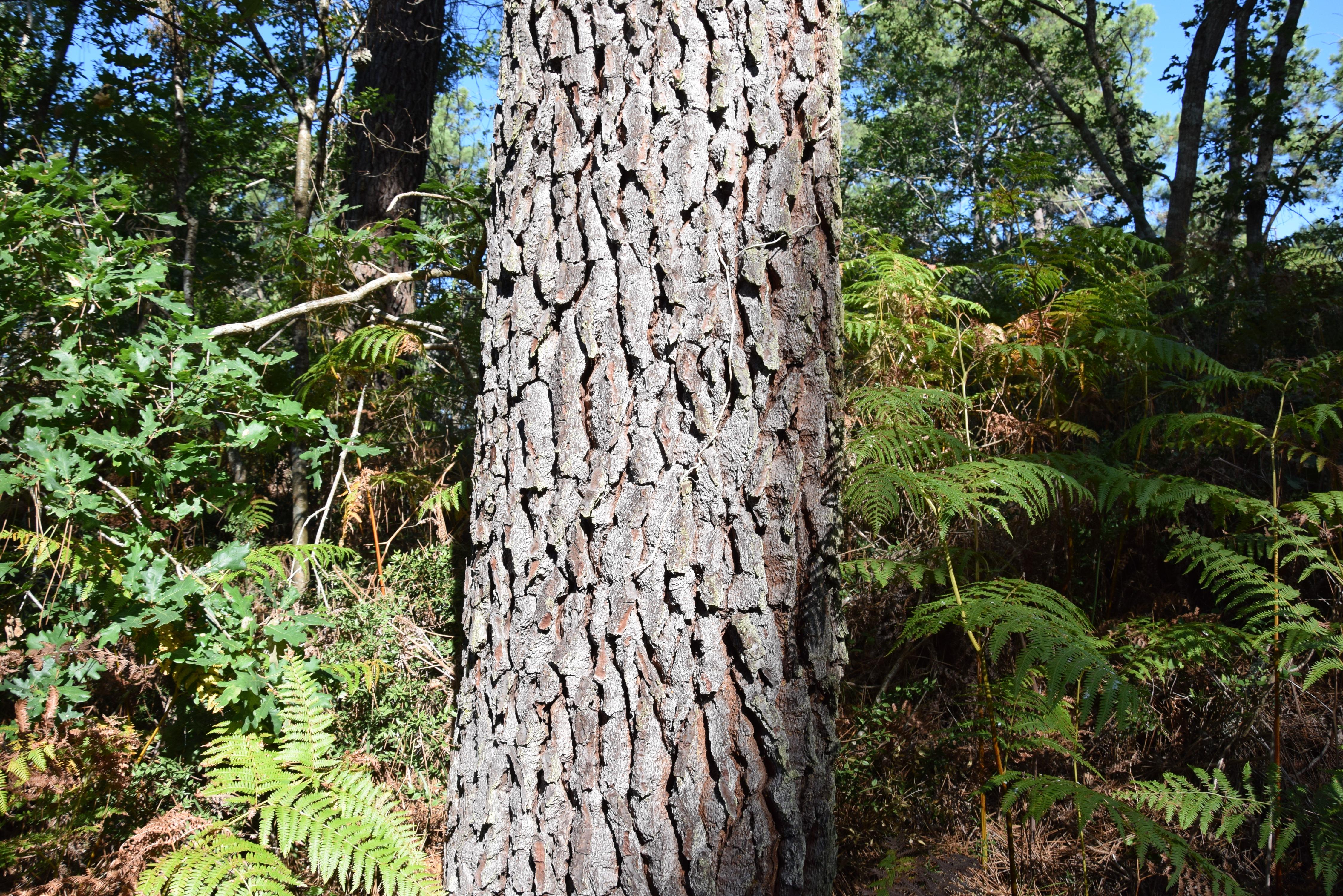 Sites favored by Maritime pine
Temperatures
Annual average of 11-15°C. Maritime pine does not withstand frost very well. It is a light-loving species.
Rainfall
Annual average between 550 and 1,000 mm per year. It can tolerate up to four dry months in a summer drought.
Soils
This species is found on poor, acidic soils; it does not like chalky-based soils.
Root development
Deep then running.
Relatively wind resistant.
Maritime pine plantation
| | | |
| --- | --- | --- |
| Density | Spacing | Advantages |
| 1,200 to 1,600 plants/ha | plantation 4.5 x 2 m or 4 x 2 m | When planting, you benefit from a genetic gain. In fact, this species is the subject of a highly developed genetic program. |
N.B. Natural regeneration can be effective and is applied as a method in the Landes region.
Final density: 300 stems/hectare
Growth and production
Maritime pine grows quite slowly
Production of 5-15 m3/ha/year (depending on site).
Wood
Reddish-colored heart and broad sapwood.
Easy sawing, dries without cracking or deformation.
Durable heartwood.
Excellent wood for carpentry and interior joinery.
Also used for beams, parquet flooring and paneling.
Trade name: Maritime pine.
HEALTH
Economic view
Maritime pine is highly appreciated in the regions in which it is found, and seen as an asset to the local economy. The purchase of a maritime pine forest is thus a good investment.
Its rapid growth does not affect timber quality and its wood has many applications.
Like many pines, its essential oil is an added bonus.
The purchase of a maritime pine forest is thus worth considering, especially in Aquitaine, Morbihan, Poitou Charente and on the Côte d'Azur where this species is appreciated and seen as an economic boon.
Maritime pine (like loblolly pine) occupies a key position in the wood sector, with many qualities to satisfy different buyers.
For all these reasons, when a maritime pine forest goes on sale at the market rate (especially in Nouvelle Aquitaine), you will need to act fast if you are thinking of buying. The species is commonly found on flat terrain where logging operations are facilitated, so the timber sells particularly well!